ASU Tempe vs. NAU
Both schools are public.
ASU Tempe's tuition is more expensive than NAU.
NAU's acceptance rate is lower than ASU Tempe.
NAU has higher yield (enrollment rate) than ASU Tempe.
ASU Tempe's students to faculty ratio is lower than NAU.
ASU Tempe is larger than NAU with more enrolled students.
ASU Tempe has higher amount of financial aid than NAU.
ASU Tempe's graduation rate is higher than NAU.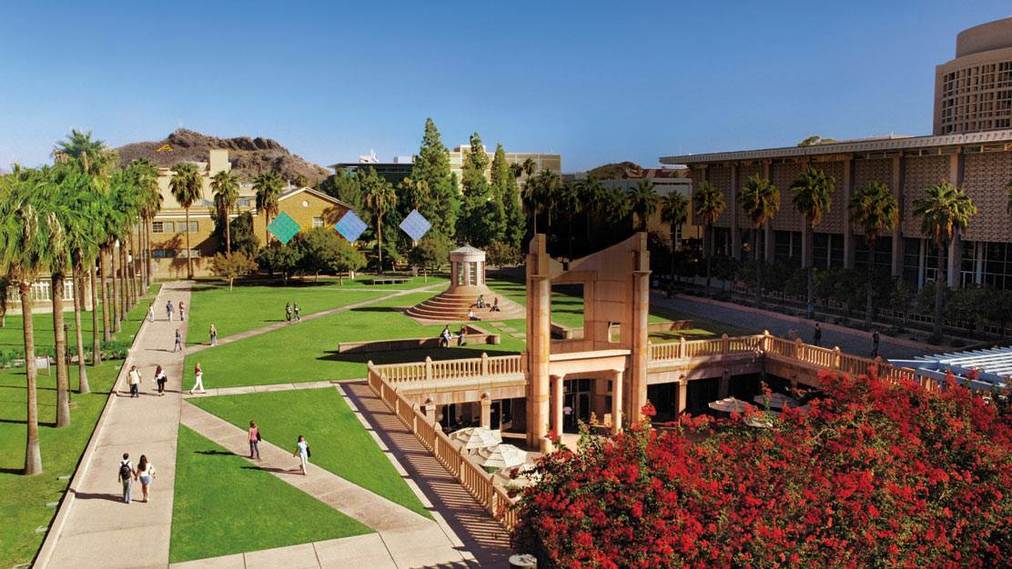 Offered Degrees
Certificate Programs
Bachelor's
Post-Graduate Certificate
Master's
Doctorate
Tuition & Fees
$11,618 In-State
$30,592 out-of-state
Faculty & Staff
18 to 1
Students to Faculty
3,176
Faculties (full-time)
11,066
Staffs (full-time)
Learning Opportunities
ROTC
Study Abroad
Evening College
Teacher Certificate
Campus Living
Campus Housing Offered
• $8,176 annual charge
• 16,334 capacity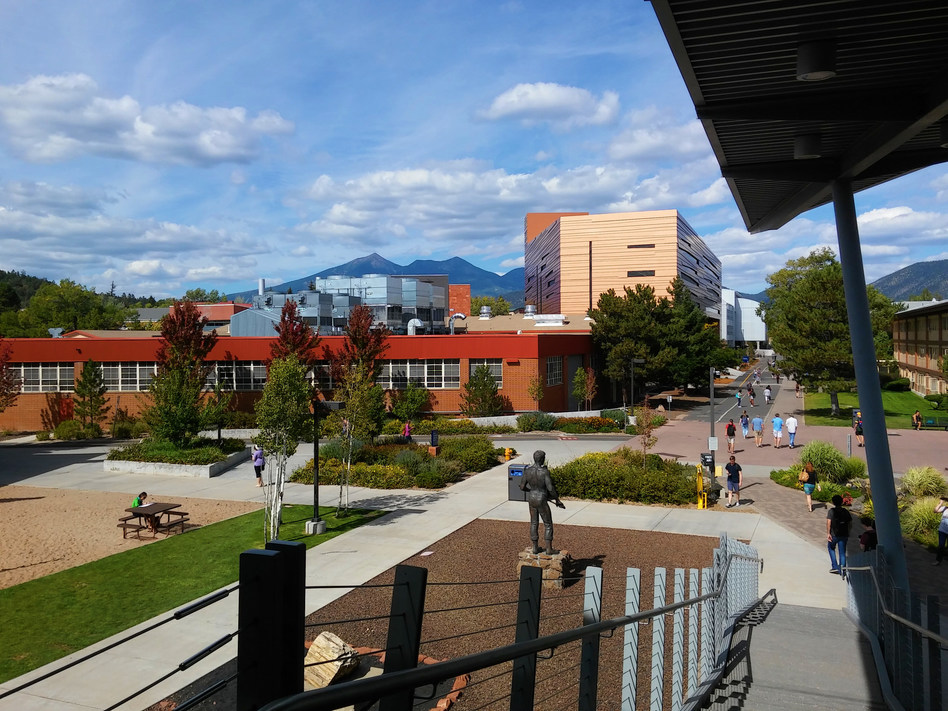 Offered Degrees
Certificate Programs
Bachelor's
Post-Graduate Certificate
Master's
Doctorate
Tuition & Fees
$12,274 In-State
$27,536 out-of-state
Faculty & Staff
21 to 1
Students to Faculty
975
Faculties (full-time)
Learning Opportunities
ROTC
Study Abroad
Teacher Certificate
Campus Living
Campus Housing Offered
• $6,000 annual charge
• 9,853 capacity