Caltech vs MIT
Both Caltech (California Institute of Technology) and MIT (Massachusetts Institute of Technology) are outstanding universities in modern technology and science. It is assumed that two schools are great competitors based on the academic excellence and college rankings in addition to the location difference. Founded in 1861, MIT has a longer history than CIT, founded in 1891.
Both schools are private.
Caltech's tuition is more expensive than MIT.
Caltech's acceptance rate is lower than MIT.
Caltech has higher yield (enrollment rate) than MIT.
Both schools have same students to faculty ratio of 3 to 1.
MIT is larger than Caltech with more enrolled students.
Caltech has higher amount of financial aid than MIT.
MIT's graduation rate is higher than Caltech.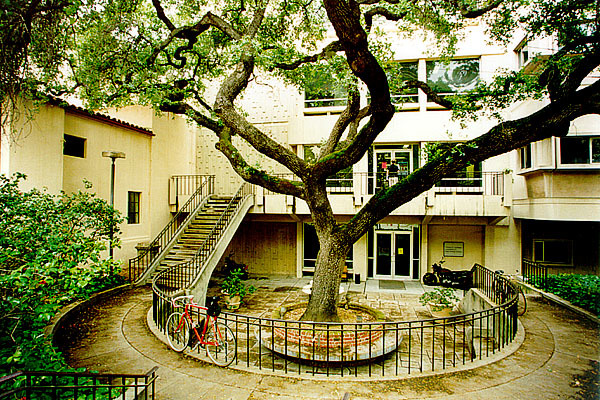 Offered Degrees
Bachelor's
Master's
Post-Graduate Certificate
Doctorate
Faculty & Staff
3 to 1
Students to Faculty
357
Faculties (full-time)
Learning Opportunities
ROTC
Study Abroad
Campus Living
Campus Housing Offered
• $10,398 annual charge
• 1,572 capacity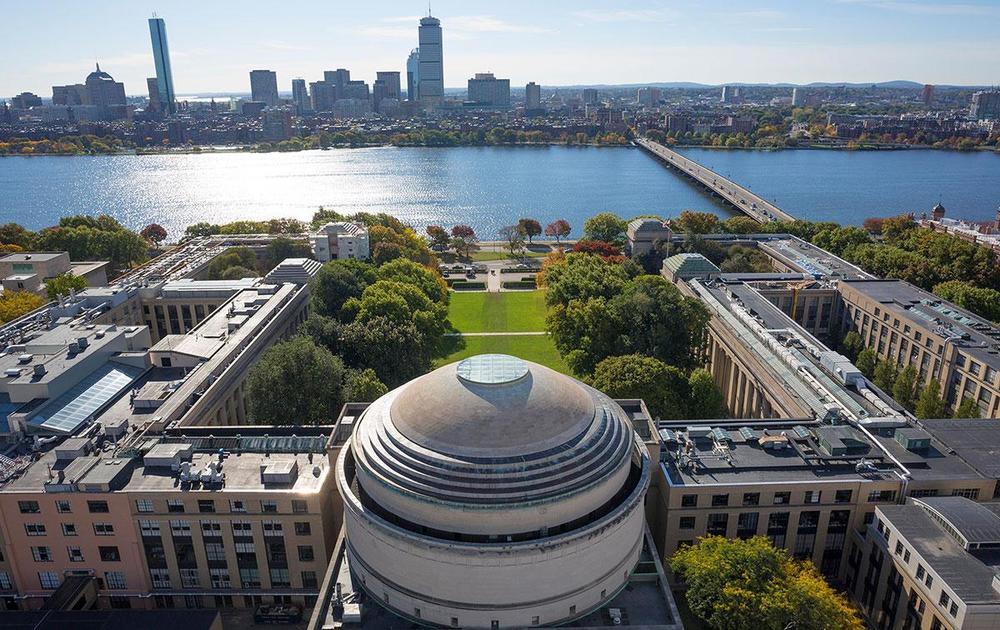 Offered Degrees
Bachelor's
Master's
Doctorate
Faculty & Staff
3 to 1
Students to Faculty
1,375
Faculties (full-time)
12,790
Staffs (full-time)
Learning Opportunities
ROTC
Study Abroad
Teacher Certificate
Campus Living
Campus Housing Offered
• $11,550 annual charge
• 6,280 capacity