ATCC vs. LSC
Both schools are public.
LSC's tuition ($6,404) is more expensive than ATCC ($6,107).
LSC's students to faculty ratio (19 to 1) is lower than ATCC (22 to 1).
LSC (3,849 students) is larger than ATCC (2,865 students) with more enrolled students.
ATCC ($4,558) has higher amount of financial aid than LSC ($3,167).
ATCC's graduation rate (62%) is higher than LSC (32%).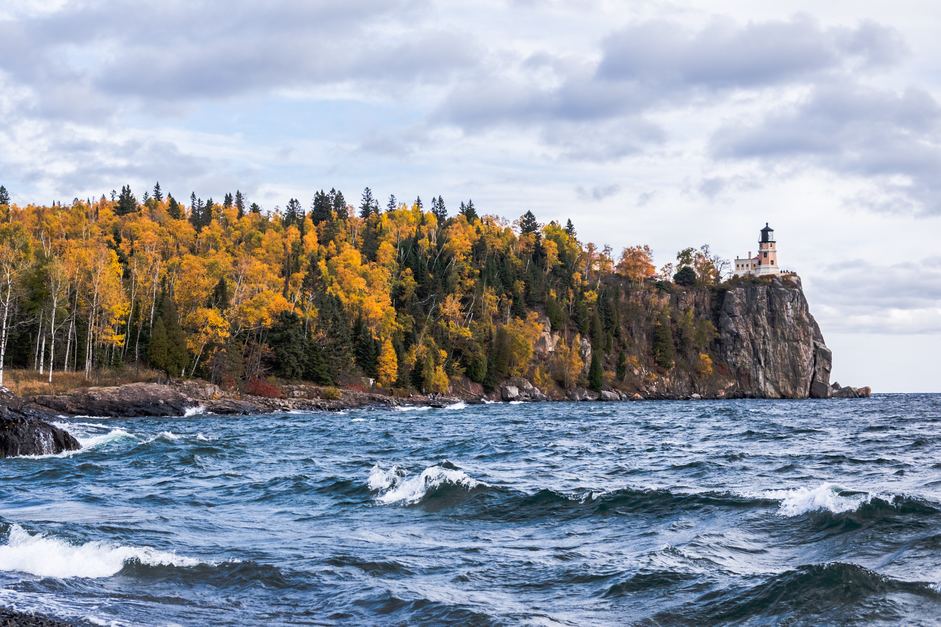 Offered Degrees
Certificate Programs
Associate
Tuition & Fees
$5,910 In-State
$6,107 out-of-state
Largest Vocational Programs
Enrollment
2,865
(All undergraduate)
Faculty & Staff
22 to 1
Students to Faculty
Learning Opportunities
Offered Degrees
Certificate Programs
Associate
Tuition & Fees
$5,616 In-State
$6,404 out-of-state
Largest Vocational Programs
Enrollment
3,849
(All undergraduate)
Faculty & Staff
19 to 1
Students to Faculty
Learning Opportunities
Study Abroad