PZ vs. UR
Both schools are private.
PZ's tuition is more expensive than UR.
PZ's acceptance rate is lower than UR.
UR has higher yield (enrollment rate) than PZ.
UR's students to faculty ratio is lower than PZ.
UR is larger than PZ with more enrolled students.
UR has higher amount of financial aid than PZ.
UR's graduation rate is higher than PZ.
Offered Degrees
Bachelor's
Enrollment
1,168
(All undergraduate)
Faculty & Staff
12 to 1
Students to Faculty
Learning Opportunities
Study Abroad
Campus Living
Campus Housing Offered
• $11,282 annual charge
• 972 capacity
Boar/Meal Plan Offered
• $7,898 annual charge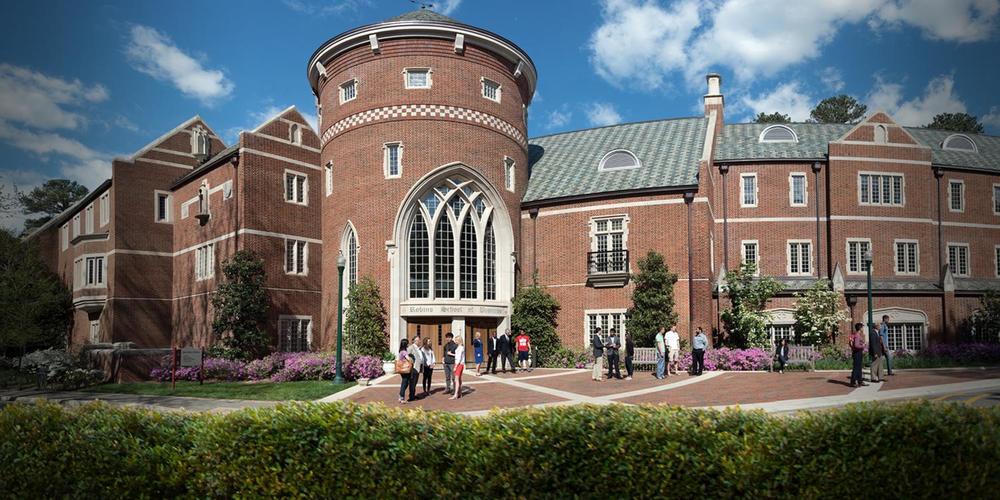 Offered Degrees
Certificate Programs
Associate
Bachelor's
Post-Graduate Certificate
Master's
Doctorate
Faculty & Staff
8 to 1
Students to Faculty
427
Faculties (full-time)
Learning Opportunities
ROTC
Study Abroad
Evening College
Teacher Certificate
Campus Living
Campus Housing Offered
• $6,550 annual charge
• 2,875 capacity